As a valued Mortgage Broker/Real Estate Agent, we're here to help you and your client to ensure they have the best coverage possible. Get started today with our custom quote process designed just for you and let us know if you have any questions.
All
Truck
Auto
BOP
Commercial
GL
Home/Renters
Motorcycle
Off-Road
Professional Liability
RV
Work Comp
Boat
Life
Group Benefits
Health
Dental & Vision
Commercial Auto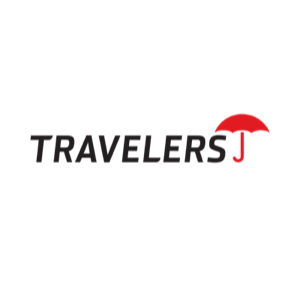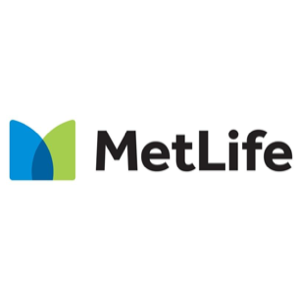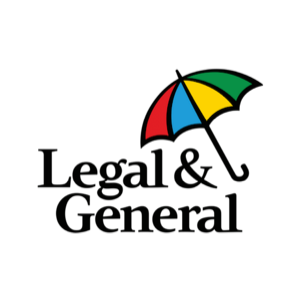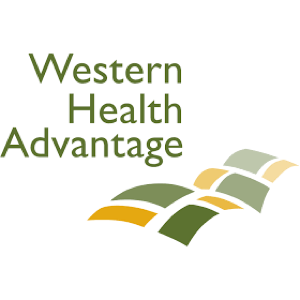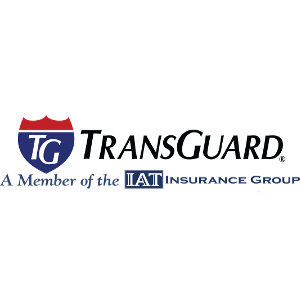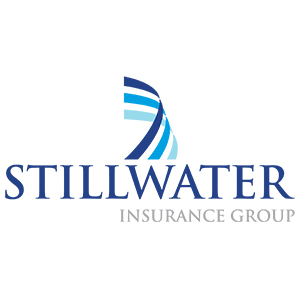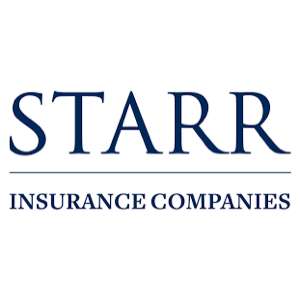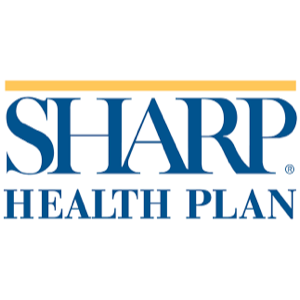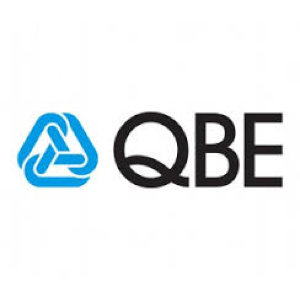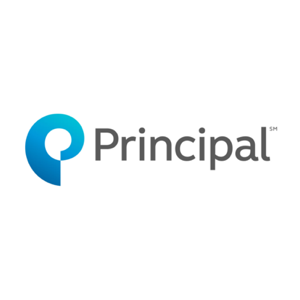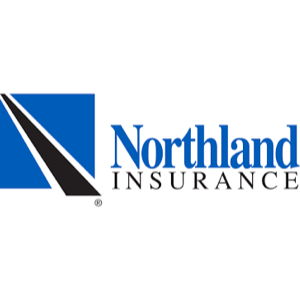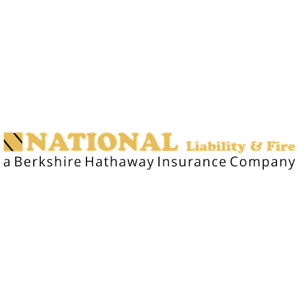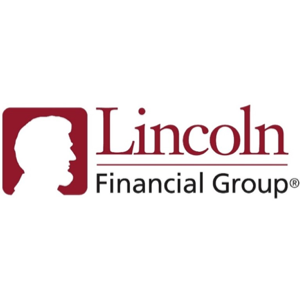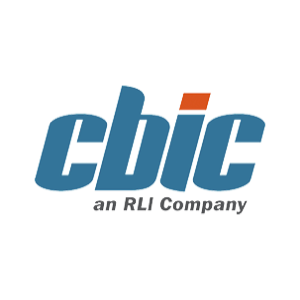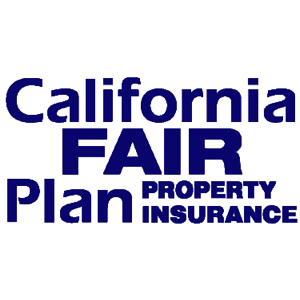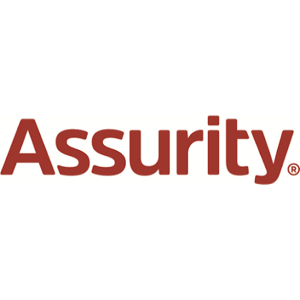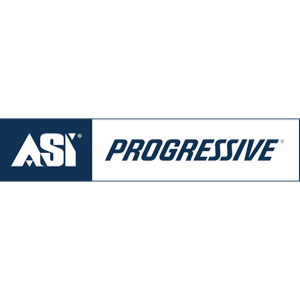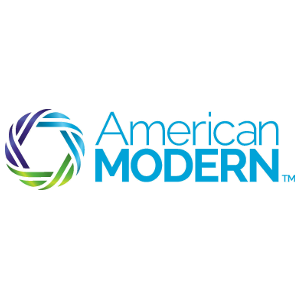 Safe Driver
Based on your driving history, being a safe driver can help you save money.
Paid-in-Full
Not only does paying up front save you money on late fees, it can even earn you a discount.
Multi-Car
Having multiple cars on the same policy is another great way to keep things cheap.
Hybrid Vehicle
Having a greener car can earn you a discount on your car insurance!
Good Student
Students under 25 can get a discount if they have a 3.0 GPA or a B average or higher.
Driver Training
Usually reserved for those under 21, taking a driver training class can save you money.
Student Away at School
This is for families with a student away at school who won't be using the car very much.
Home Ownership
If you're a homeowner, you can get a discount, and potentially save even more by bundling!
Accident Prevention Course
This discount may be available to those who have taken an accident prevention course.
Anti-Theft Device
Having an anti-theft device such as alarms, tracking systems, or kill switches can save money.
AAA Member/Road Service
Being a AAA member or a member of another road service club can help you earn a discount.
Professional
Some professions are eligible for discounts, such as educators, scientists, or firefighters.