Personalized Service and Advice
We specialize in insurance for the transportation industry.
We represent multiple companies to get you the most bang for your buck.
Not all insurance companies and coverage are apples to apples. We provide expert advice to make sure you are covered the right way.
We leverage technology so you can get certificates of insurance and access your policy online, 24/7.
We specialize in coverage for owner-operators, motor carriers, and private carriers. As an owner-operator, whether you operate under your own DOT authority or you're leased onto another motor carrier, we have customized coverage to meet your needs. Protect your for-hire trucking business with auto liability, motor truck cargo and more as a motor carrier. If you haul your or your company's own goods as a private carrier, we have you covered whether you work in construction, excavation, manufacturing or any other private industry.
We are licensed to write coverage in Arizona, California, Colorado, Georgia, Idaho, Indiana, Iowa, Missouri, Montana, Nevada, New Mexico, Oregon, South Carolina, Texas, Utah, and Washington
Trucks We Insure
Tractors
Trucks
Pickups
Box Trucks
Cargo Vans
Tow Trucks
Dump Trucks
More
TRAILERS WE INSURE
Reefer
Dry Van
Flat Bed
Low-Boy
Auto Haulers
More
Radius
Local
Intermediate
12 Western
48 States
Unlimited Radius
Customized Coverage
Auto Liability
Non-trucking liability
Uninsured Motorists
Medical Payments
Motor Truck Cargo
Physical Damage
Rental Reimbursement
Downtime
Roadside Assistance
GAP Coverage
Trailer Interchange
Non-Owned Trailer Coverage
General Liability
Workers Compensation
Occupational Accident
Bonds
Truck Filings
Federal Filings for your MC# / MCS90 if you travel interstate across state lines
State Filings Including MCP65 for CA# and Form E Filings for other states
Specialized filings depending on your operations
Certificates of insurance
Self serve - Add certificate holders anytime 24/7 on our website
Our staff sends out COI's requested by text, email, fax or on our website fast so you can book the load and get to work
Commercial Truck
Personalized Service and Advice
We are your wing-man. We work for you, not for the insurance companies, and leverage our relationships with our companies to advocate for you.
All
Truck
Auto
BOP
Commercial
GL
Home/Renters
Motorcycle
Off-Road
Professional Liability
RV
Work Comp
Boat
Life
Group Benefits
Health
Dental & Vision
Commercial Auto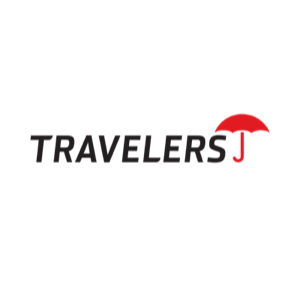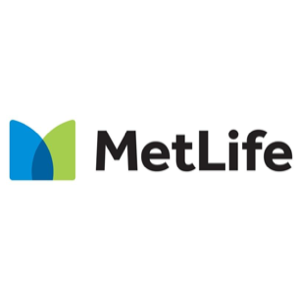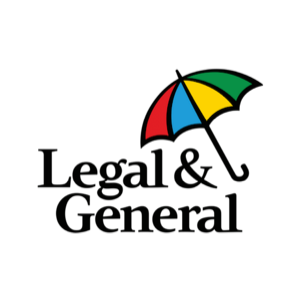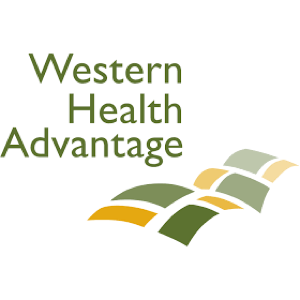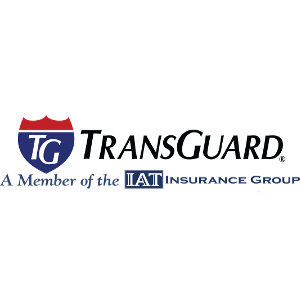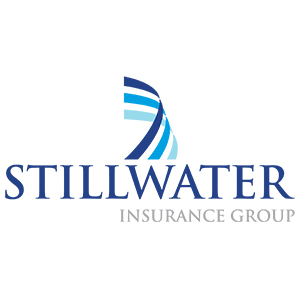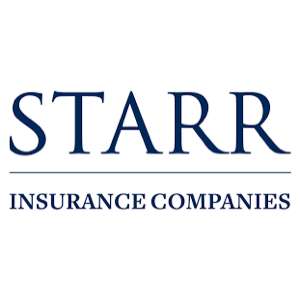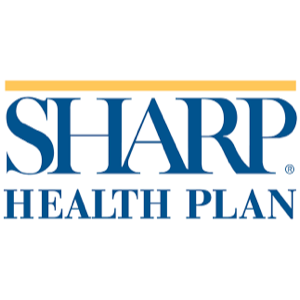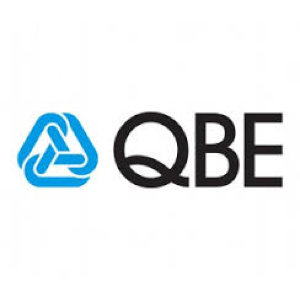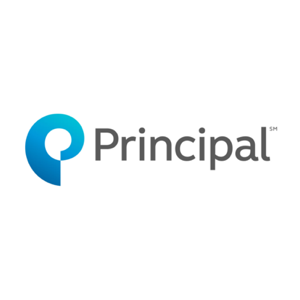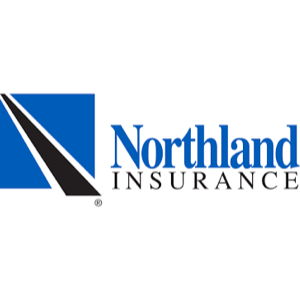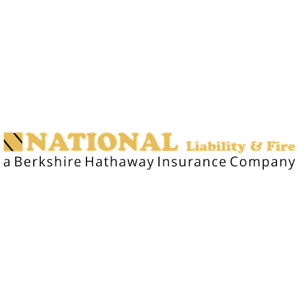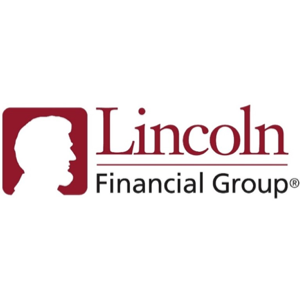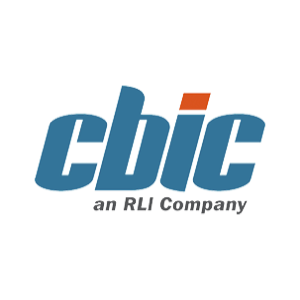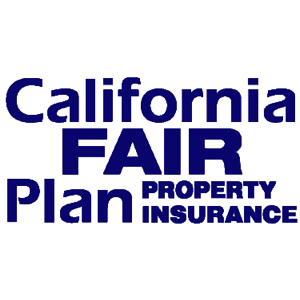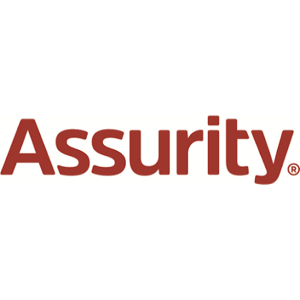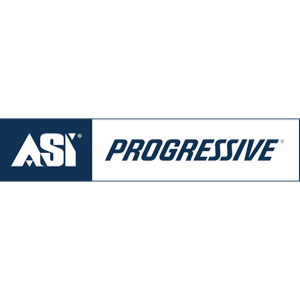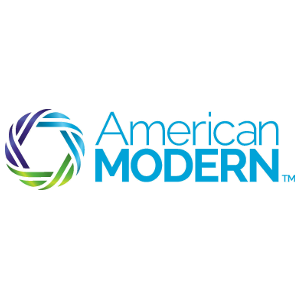 Discover The Benefits Of Our Commercial Truck Insurance
We offer discounts on the following: years in business, prior industry experience, length of DOT authority, commercial driver license (CDL), prior insurance (commercial or personal), ELD vendor, claims free, insure your personal auto and home with us, package with general liability or a business owner's policy, pay-in-full, autopay, and years of driving experience.