Your favorite memories will be piling in the RV to go camping the lake for the weekend. A good RV insurance policy can insure that your RV
is kept in great condition and protected to continue those traditions for years to come. Alex Rue Insurance can work with you for the right
affordable coverage for your motorhome.
Some of the specialized coverages available for your RV include:
Total Loss Replacement – replaces a "totaled" RV with a new model of similar make and quality
Emergency Vacation Expense – provides up to $2,000 for lodging and transportation if an RV is damaged during a trip
Disappearing Deductibles – reduces the deductible by 25 percent at each claim free renewal
Full Timer's Package – extra coverage for customers who use an RV as their home
Replacement Cost Personal Effects – protects personal items including cameras, clothes, cell phones, etc.
24-Hour Roadside Assistance – provides assistance for disabled vehicles
Windshield Coverage – new $0 deductible option for replacing a damaged windshield
Free Pet Injury Coverage – pays up to $1,000 toward veterinary fees or the pet's replacement
RV Insurance
Great Coverage With A Personal Touch
Get the right coverage for your situation, with a commitment to personal, face-to-face customer service.
All
Truck
Auto
BOP
Commercial
GL
Home/Renters
Motorcycle
Off-Road
Professional Liability
RV
Work Comp
Boat
Life
Group Benefits
Health
Dental & Vision
Commercial Auto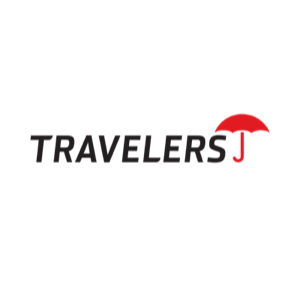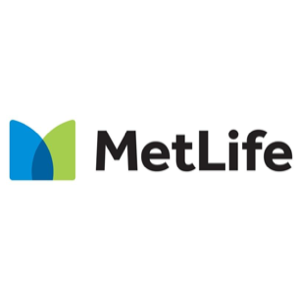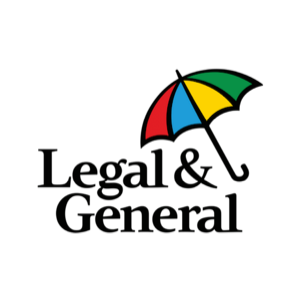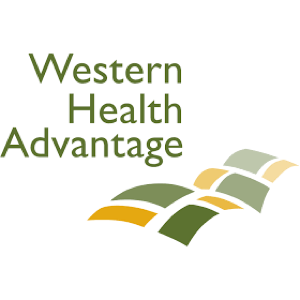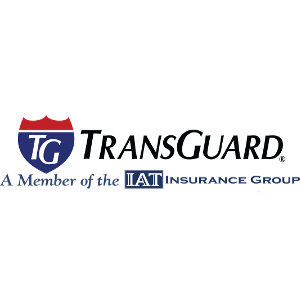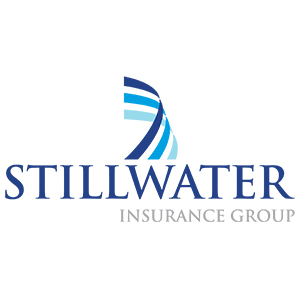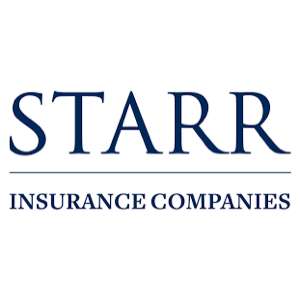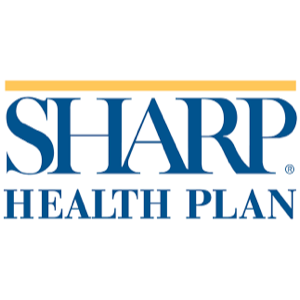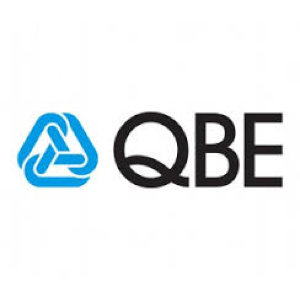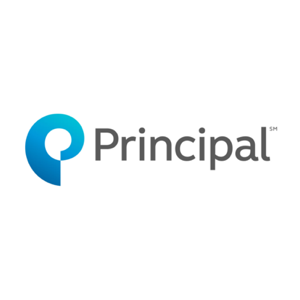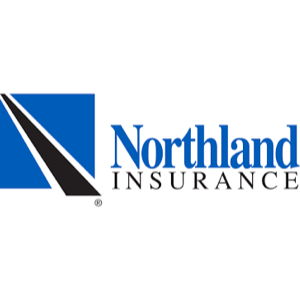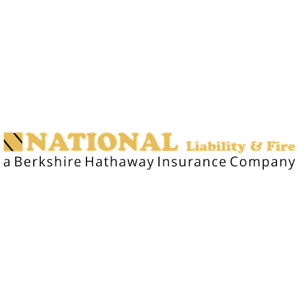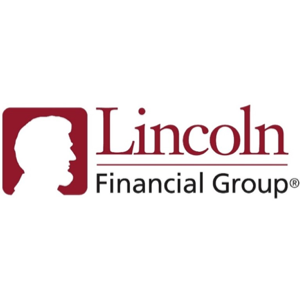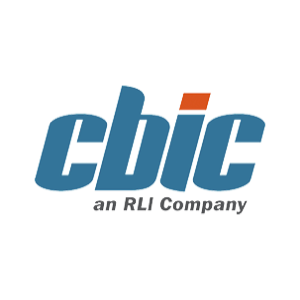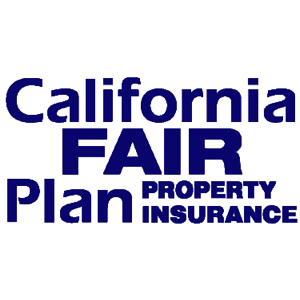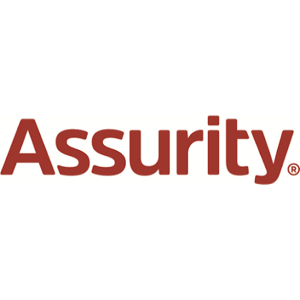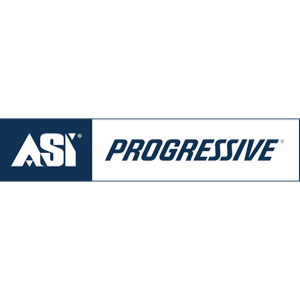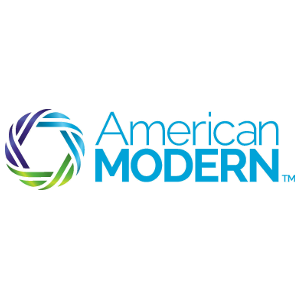 Multi-Polocy
Having multiple policies with the same carrier, such as your motorcycle and auto insurances, can earn you a discount.
Original Owner
If you're the original owner of your RV or motorhome, you could save some extra money.
Responsible Driver
Based on your driving history, being a safe driver can help you save money.
Transfer
Switching from one carrier to another can earn you a discount if you already have motorcycle insurance.
Claim-Free Renewal
If you renew your policy without filing a claim, that safe driving can save you money.
Paid-in-Full
Not only does paying up front save you money on late fees, it can even earn you a discount.
Prompt Payment
Easy as pie. Save money by paying on time.
Small Claim Forgiveness
Your RV insurance won't increase on claims under a set amount.
And More!
The best way to make sure you're getting every possible discount is to get a quote.