No one wants to think about it, but renters insurance is important. If you come home one day to find your apartment has been broken into, or a disaster has damaged your belongings, replacing everything can be a crippling cost. It's important to remember that your landlord's policy protects their stuff - not yours. Renters insurance is affordable, and there are plenty of opportunities to save even more below!
Renters Insurance
Affordable Renters
Insurance With Small-
Town Service
If you're overwhelmed by getting the right coverage for your needs, Alex Rue can walk you through the process to see where you can save on your policy.
All
Truck
Auto
BOP
Commercial
GL
Home/Renters
Motorcycle
Off-Road
Professional Liability
RV
Work Comp
Boat
Life
Group Benefits
Health
Dental & Vision
Commercial Auto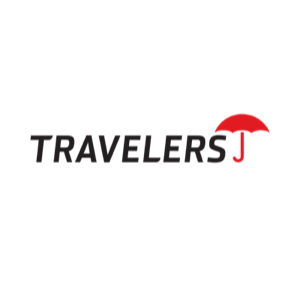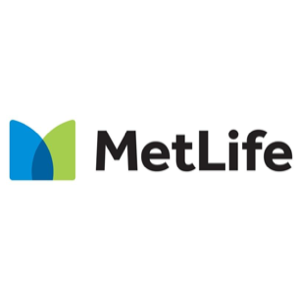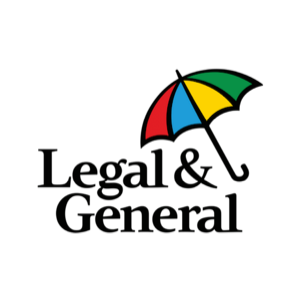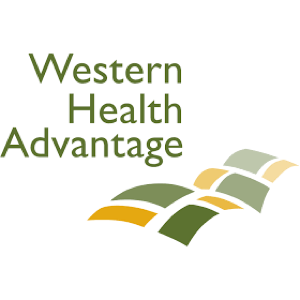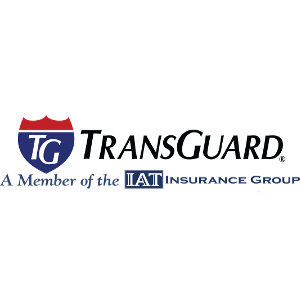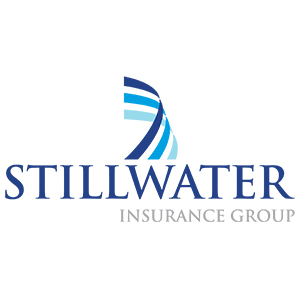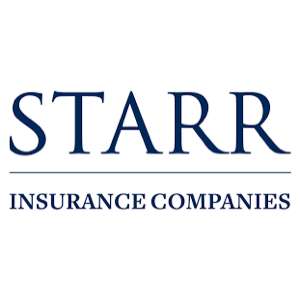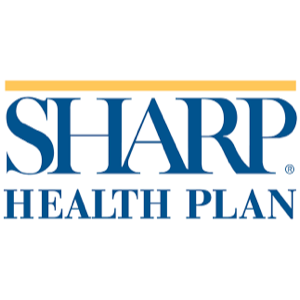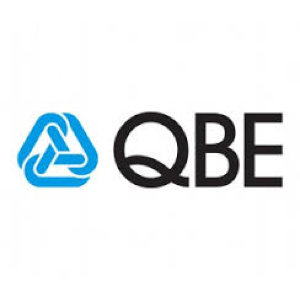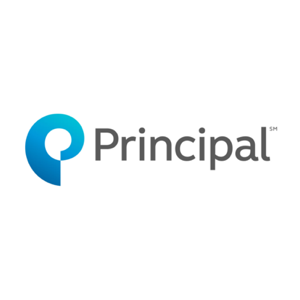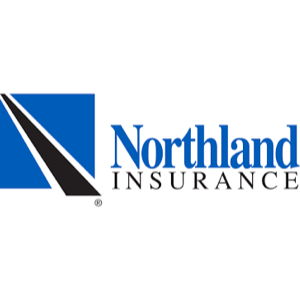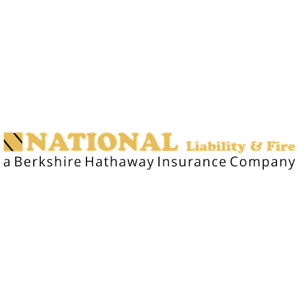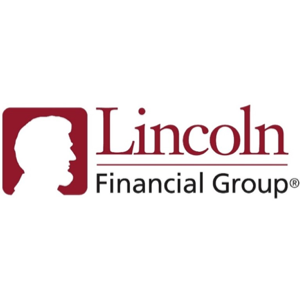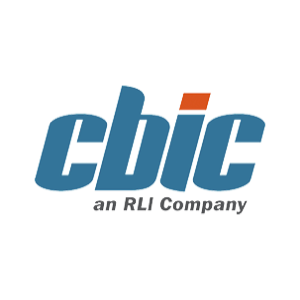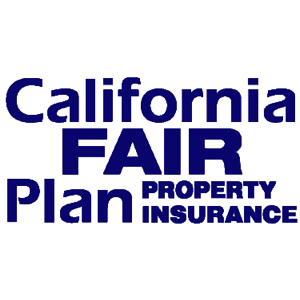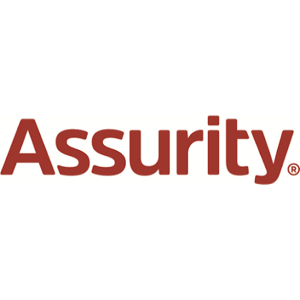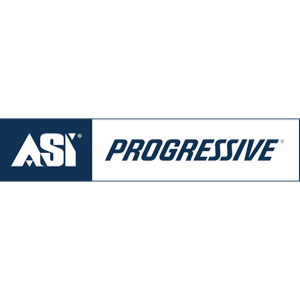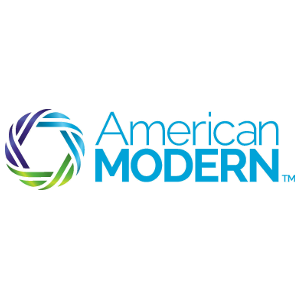 Multi-Policy
Many carriers will give you a discount for bundling multiple policies, such as your Renters insurance and your Auto policy!
Safe Home
If your apartment or home is protected with certain safety devices, you can save money.
Retirement
If you're 55 and retired and aren't seeking full-time employment, you can save on your insurance!
Anti-Theft Device
Having an anti-theft device such as alarms, tracking systems, or kill switches can save money.
AAA Member/Road Service
Being a AAA member or a member of another road service club can help you earn a discount.
Professional
Some professions are eligible for discounts, such as educators, scientists, or firefighters.