Your home is your biggest investment. It's the place your kids will grow up in, and it could be a key part of your family's financial future. You deserve a home you feel secure in, and an important part of that security is knowing it's protected by a thorough insurance policy you can count on when you need to. That type of assuring coverage doesn't have to break the bank though! Get a quote designed to help you save money below.
Homeowners Insurance
Homeowners Insurance From The Best Carriers Around
Alex Rue is your personal shopper for insurance. We compare all the biggest carriers to ensure you're getting the best rates.
All
Truck
Auto
BOP
Commercial
GL
Home/Renters
Motorcycle
Off-Road
Professional Liability
RV
Work Comp
Boat
Life
Group Benefits
Health
Dental & Vision
Commercial Auto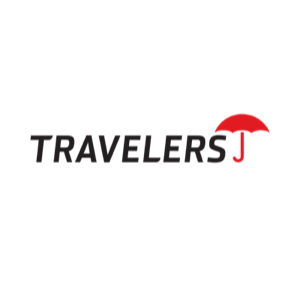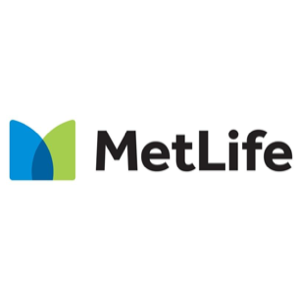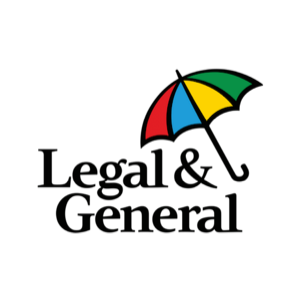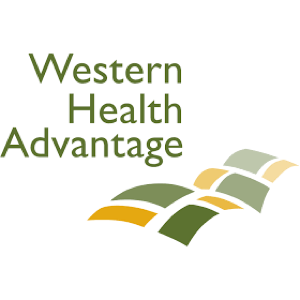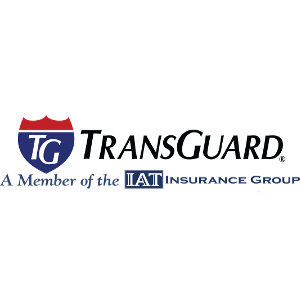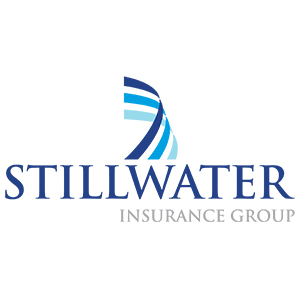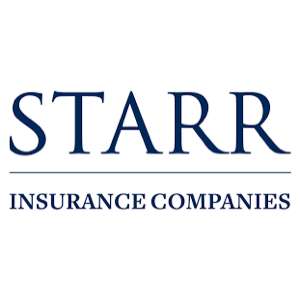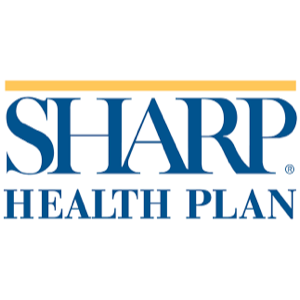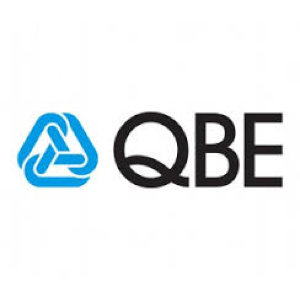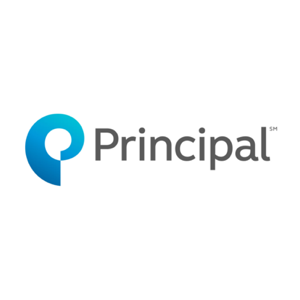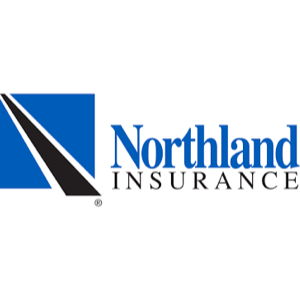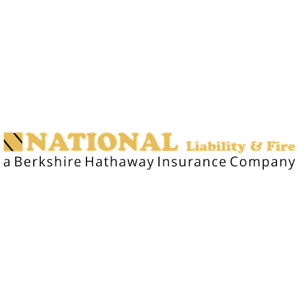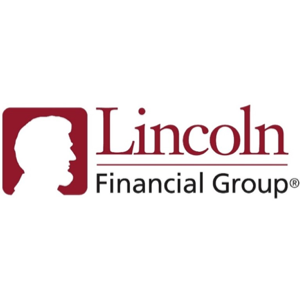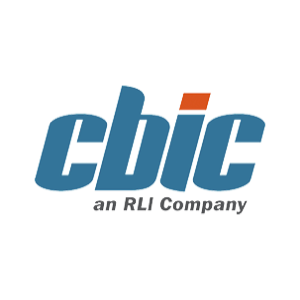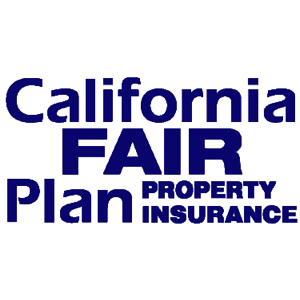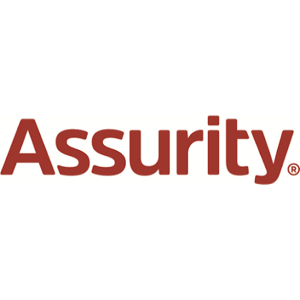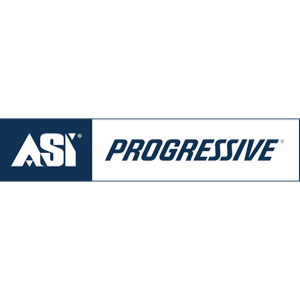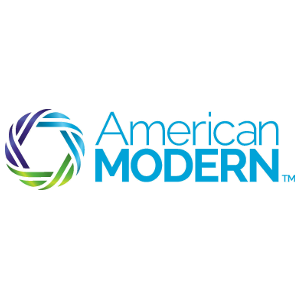 Multi-Policy
Based on your driving history, being a safe driver can help you save money.
New Home
If you bought your home in the last twelve months you may be eligible for a discount!
Home Safety System
Having safety systems in place, such as Burglar alarms and other protections, can save money.
Claim-Free
If you haven't had to make a claim for awhile you might be eligible for a discount.
Hail Resistant Roof
Installing a hail resistant roof is another great way to prevent damage and save money.
Smoke-Free
If no one in your house smokes, you could be eligible for a fire safety discount.