Dental insurance is easily overlooked, until you've got an ache in your tooth that blossoms into a cavity, or an accident knocks one of your front teeth out. Your oral health is an important part of your overall health. Alex Rue Insurance can walk you through the process of getting the right dental insurance to make sure you have an affordable plan with the right coverage.
Dental Insurance
Protect Your Health With Dental Insurance
We will be your personal shopper, helping you find the right dental insurance policy for your lifestyle.
All
Truck
Auto
BOP
Commercial
GL
Home/Renters
Motorcycle
Off-Road
Professional Liability
RV
Work Comp
Boat
Life
Group Benefits
Health
Dental & Vision
Commercial Auto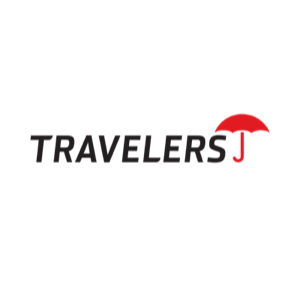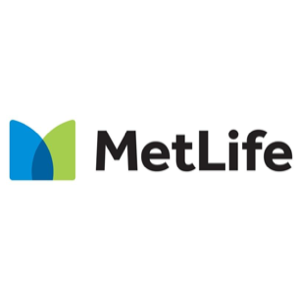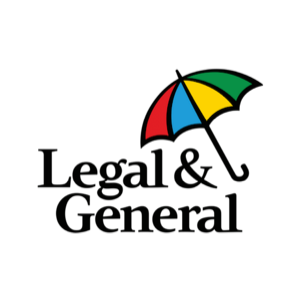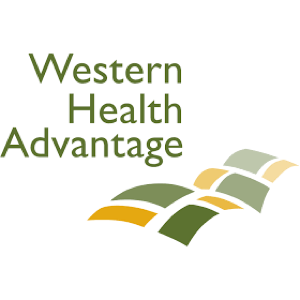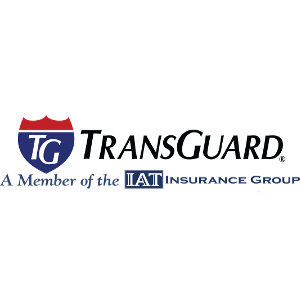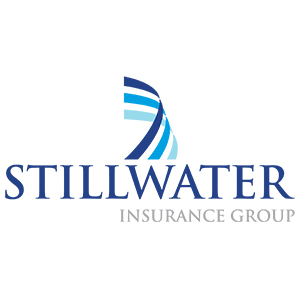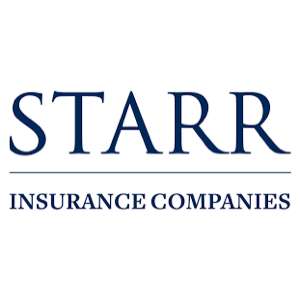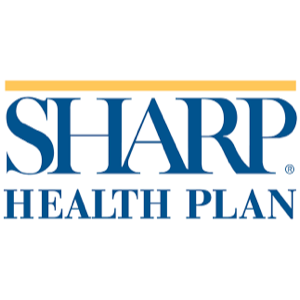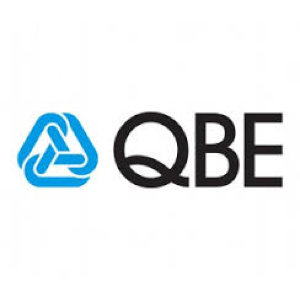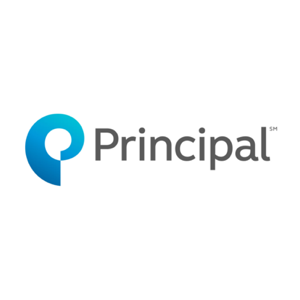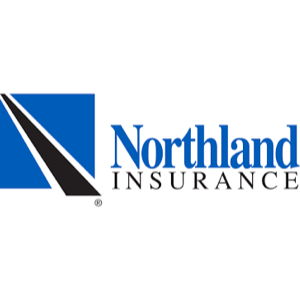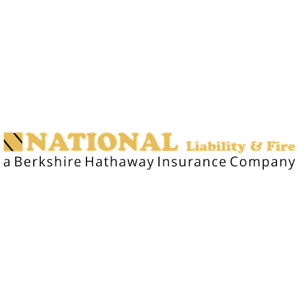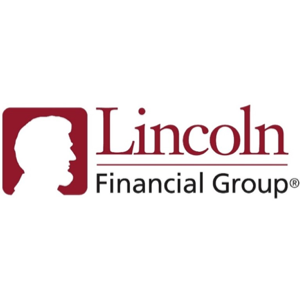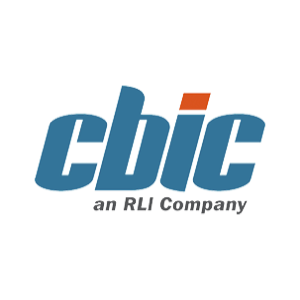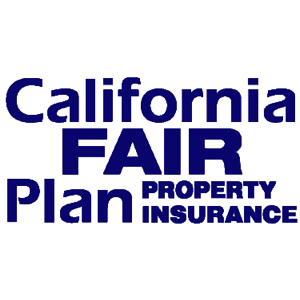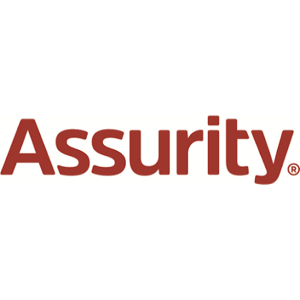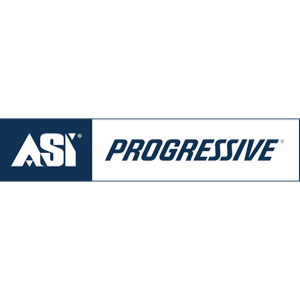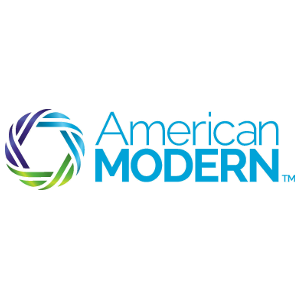 Multi-Policy
Bundling your dental insurance with your vision or health insurance can save you money.
And More!
The best way to make sure you're getting every possible discount is to get a quote.