Your time on your boat is all about having a relaxing day fishing, waterskiing, and spending time in the sun. Don't let anxieties about what
would happen in the event of an accident on the water rain on your parade. You may not have thought about boat insurance, but it
could save you a lot of money and heartache in the long run.
Our specialized boat insurance coverage includes:
Total Loss Replacement – replaces your boat with a brand new one of similar make and quality
Disappearing Deductibles – reduces the deductible by 25 percent at each claim free renewal
Replacement Cost Fishing Equipment – up to $10,000 for tackle, rods, and reels
Replacement Cost Personal Effects – protects your personal items including cameras, clothes, cell phones, etc
24-hour Roadside Assistance – covers trailer and tow vehicle, even if tow vehicle is insured with a different company!
Emergency Towing and Labor – provides on-water towing service
Wreckage Removal Coverage
Property Damage Liability – includes coverage for fuel spill cleanup
Medical Payments – includes coverage for water-skiers
Boat Insurance
Great Coverage With
A Personal Touch
Alex Rue Insurance is your personal shopper for insurance. We compare all the biggest carriers to ensure you're getting the best rates.
All
Truck
Auto
BOP
Commercial
GL
Home/Renters
Motorcycle
Off-Road
Professional Liability
RV
Work Comp
Boat
Life
Group Benefits
Health
Dental & Vision
Commercial Auto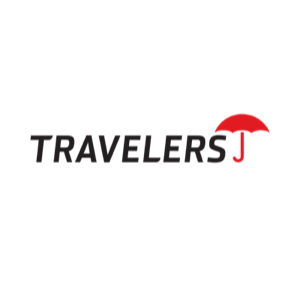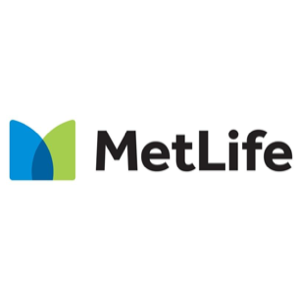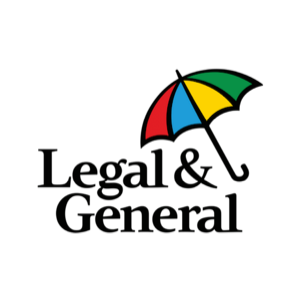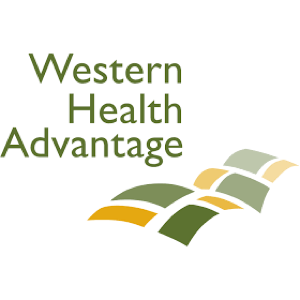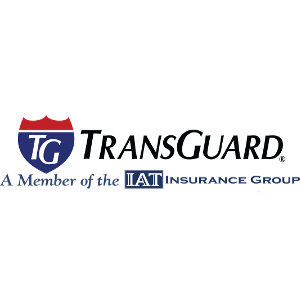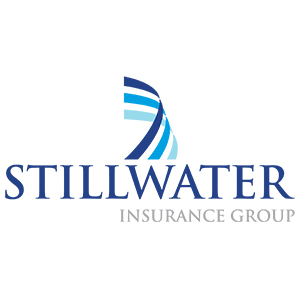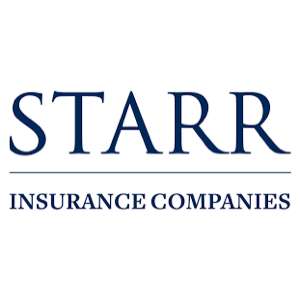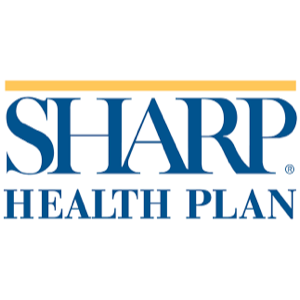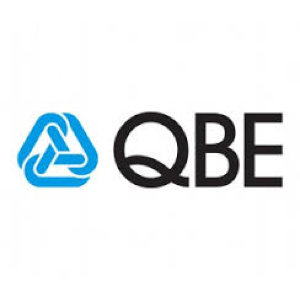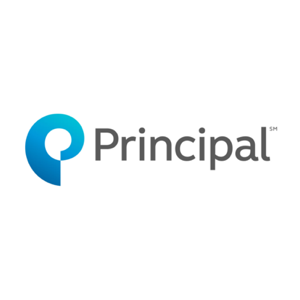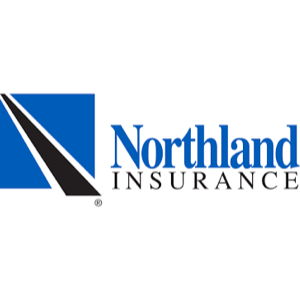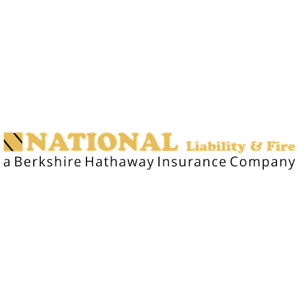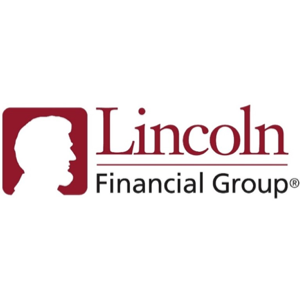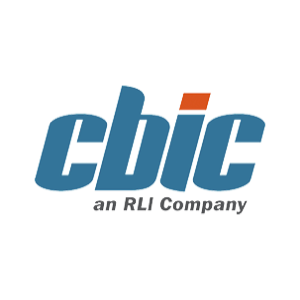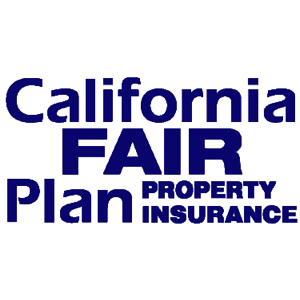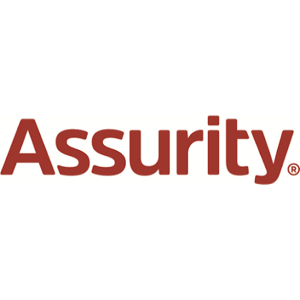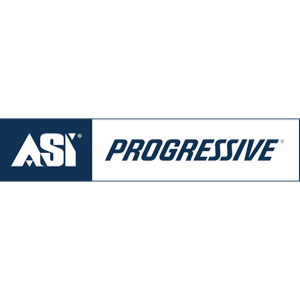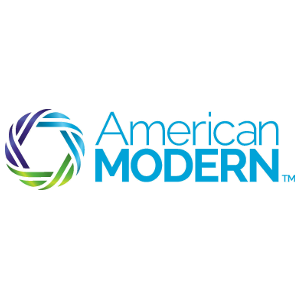 Home Ownership
If you're a homeowner, you can get a discount, and potentially save even more by bundling!
Idle Assisted Steering
If your boat features idle assisted steering it could save you money on your insurance.
Multi-Policy
Having multiple policies with the same carrier, such as your motorcycle and auto insurances, can earn you a discount.
Multi-Boat
Just like owning multiple cars saves money, having multiple boats on your policy could help.
Original Owner
If you're the original owner of your RV or motorhome, you could save some extra money.
Responsible Driver
Based on your driving history, being a safe driver can help you save money.
Safety Course
Taking a boating safety course can earn you a discount on your insurance.
Transfer
Switching from one carrier to another can earn you a discount if you already have motorcycle insurance.
Claim-Free Renewal
If you renew your policy without filing a claim, that safe driving can save you money.
Paid-in-Full
Not only does paying up front save you money on late fees, it can even earn you a discount.
Prompt Payment
Easy as pie. Save money by paying on time.
Small Claim Forgiveness
Your RV insurance won't increase on claims under a set amount.