In California, every employer is required to carry workers compensation insurance. If you have employees, you need to have workers comp. This vital coverage provides income, medical benefits, and rehabilitative services if one of your team members is injured on the job. More than that, however, it can also protect you from lawsuits initiated by workers who get hurt at work. Get started below to get your free workers comp quote.
Workers Compensation Insurance
Get The Right Workers Compensation Insurance For Your Company
Alex Rue Insurance is your personal shopper for insurance. We compare all the biggest carriers to ensure you're getting the best rates.
All
Truck
Auto
BOP
Commercial
GL
Home/Renters
Motorcycle
Off-Road
Professional Liability
RV
Work Comp
Boat
Life
Group Benefits
Health
Dental & Vision
Commercial Auto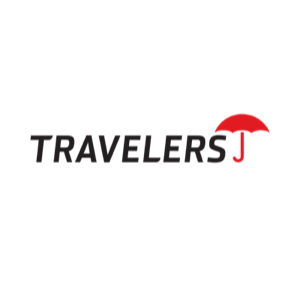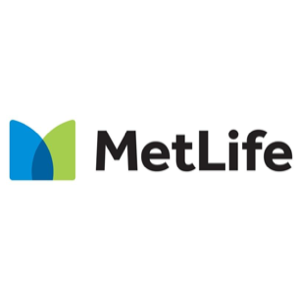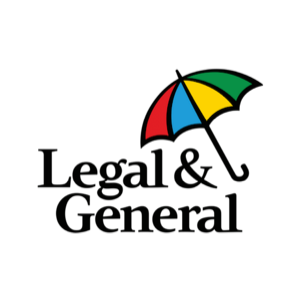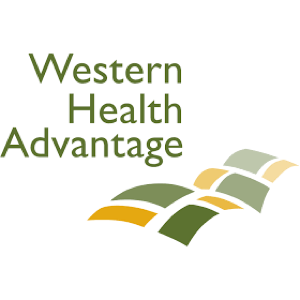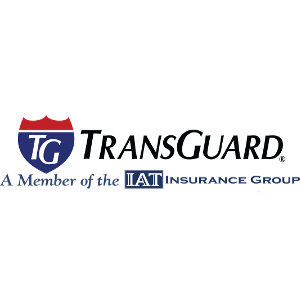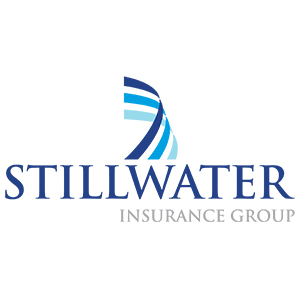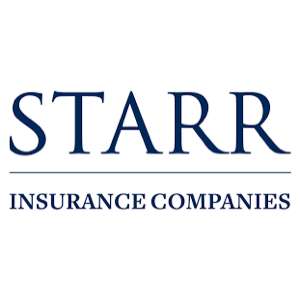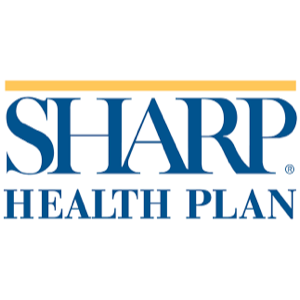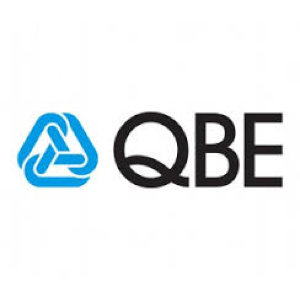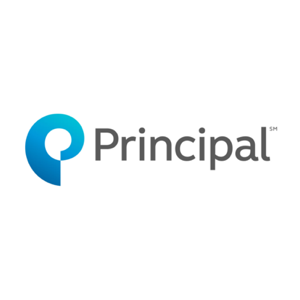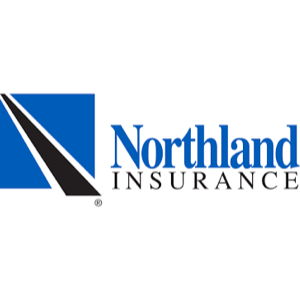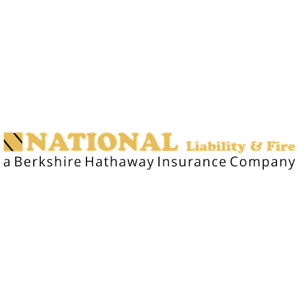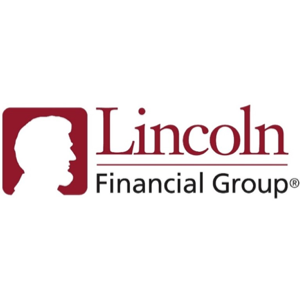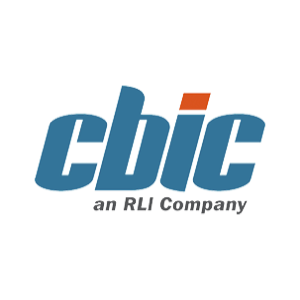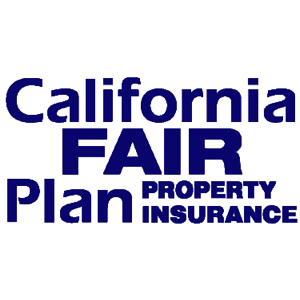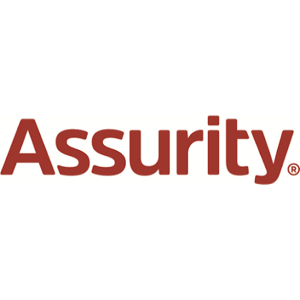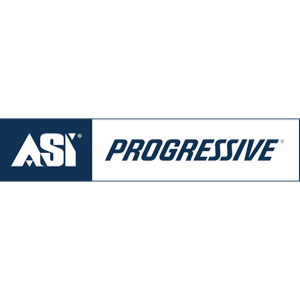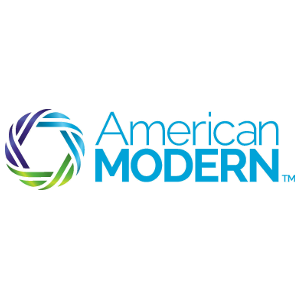 Multi-Policy
If you or your team has another policy with the same carrier, you could qualify for a discount.
Paid-in-Full
Not only does paying up front save you money on late fees, it can even earn you a discount.
Pay As You Go
Report payroll for each pay period - avoid surprise audits and manage cash flow.
Combine with Payroll
Bundle work comp with our Payroll and save!
And More!
The best way to make sure you're getting every possible discount is to get a quote.